If you find that your hearing isn't quite what it used to be, you're not alone. Over 48 million Americans have trouble with some type of hearing loss, whether it's not being able to hear someone speak or having a difficult time distinguishing between different noises in a crowded place.
Hearing loss and other types of hearing impairment can cause embarrassment and many times people are reluctant to try to remedy the problem. Rest assured, at Towers Audiology Center, we treat every patient with respect, care, and compassion, and work with you to restore your hearing.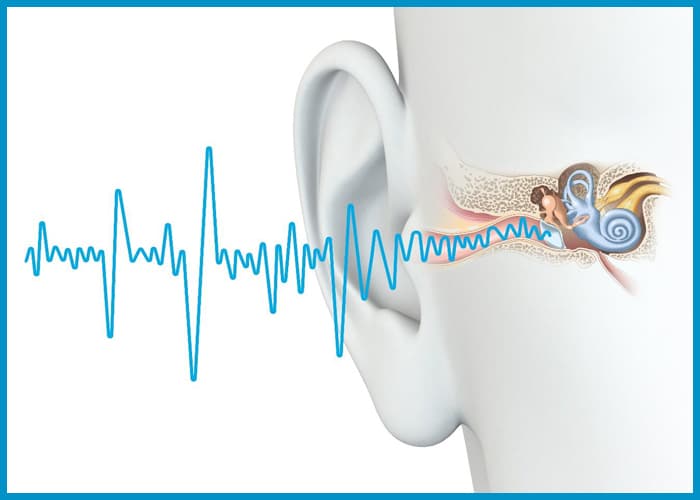 Our experienced team takes the time to assess your unique needs from the very first appointment. Whether it's concerns about budget, comfort, or the psychological aspects of wearing hearing aids, we work with you every step of the way to make sure you're happy and cared for. We view our approach as holistic in nature, and at the same time also embrace the latest advancements in hearing aid technology to make sure you get the most out of your treatment.
Wouldn't you like to have the comfort and confidence that you won't be missing out on a single sound no matter what activity you're involved in? That's essentially our mission at Towers Audiology Center, as Dr. Michele Sherman and her team strive to help every patient achieve a more fulfilling life. Dr. Sherman has been delivering successful hearing solutions to our patients for years, and recently acquired the practice when Dr. Sharon MacDuffee, long-time owner and audiologist, retired. While it was sad to say goodbye to Dr. MacDuffee, her retirement was well deserved and we are so thankful for the many years of her service to this practice.
Los Angeles area patients have trusted us with their hearing needs for 15 years and we'd love the opportunity to help make your dreams a reality. If you're ready to start living a life in full stereo, give us a call to find out how we can help you!